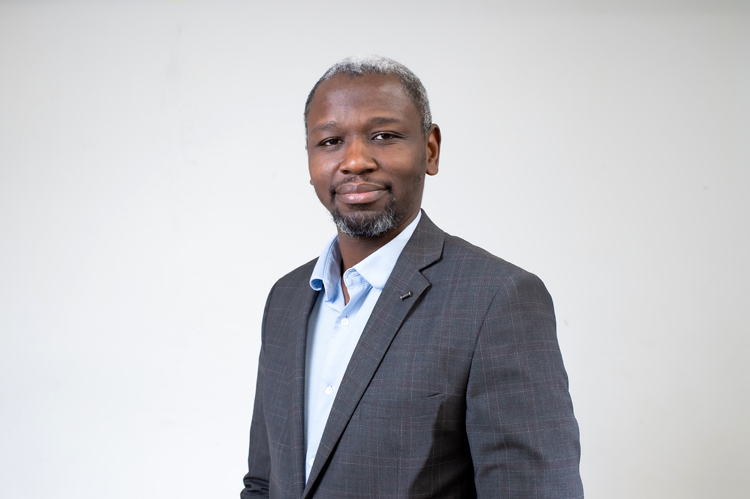 Franck Zoungrana
Barfield Inc., a subsidiary of Air France Industries KLM Engineering & Maintenance (AFI KLM E&M) in the Americas, has appointed Franck Zoungrana as its Chief Financial Officer (CFO). Franck joins Barfield from Air France-KLM in Paris, France, where he served as Manager of the Order To Cash (OTC) Finance and Accounting for the Air France Home Market (AF HM) for all activities since mid-2021.
"I'm pleased to welcome Franck to the Barfield management team," says Herve Page, Chief Executive Officer (CEO) of Barfield. "He joins us with more than 20 years of financial, accounting, and investment strategy experience. He brings strong leadership skills with proven judgement and will be a valuable contributor in guiding our company forward. I wish Franck much success at Barfield," says Herve.
Franck will lead the Barfield Finance Team and will report directly to Herve Page, CEO.
Franck started his career in late 2005 in Paris, France as Financial Controller for TTE at Thomson, then was in charge of Subsidiaries and Investments at Air France. He later moved to Bogota, Colombia to serve as Regional Financial Controller for Andean Countries for almost five years. From Bogota, Franck relocated to Abidjan, Ivory Coast as Regional Financial Controller for Air France KLM in West Africa. After almost 8 years, he returned to Paris, France in late 2019 to become Project Manager for the Financial Function Transformation (FFT2) for AFI KLM E&M as well as a member of the Joint Rule Making Body (JRMB) and has been Manager of the OTC Finance and Accounting AF Home Market for the past two years.
"I am honored to join the dynamic Barfield family as CFO and be part of an organization that is results driven with a rich history of perseverance and resilience in an ever-changing industry," says Franck.
Franck is multi-lingual and holds a Master of Business Administration (MBA) in Finance Elective, including Corporate Finance and Stock Market, from the INSEEC, and an Engineering Business Administration and Technology degree from the Haute Etudes Commerciales (HEC) in Liege, Belgium.