Mike West Named Sales Director For Metro New York; Jeff Cole Named Sales Director For Northeast US And Eastern Canada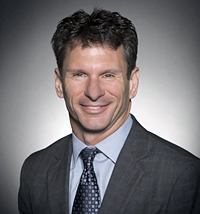 Jeff Cole, sales director, Northeast US and Eastern Canada, Gulfstream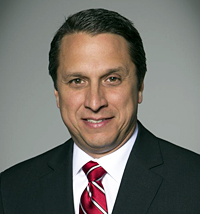 Mike West, sales director, metro New York, Gulfstream
Gulfstream Aerospace Corp. recently named Mike West sales director, metro New York, and Jeff Cole sales director, Northeast US and Eastern Canada. Both West and Cole report to Bill McLeod, vice president, North American Sales, East Division, and are responsible for aircraft sales in their territories.
A Gulfstream veteran with extensive industry experience, West served as vice president, Product Support Sales and New Business Development, Gulfstream, for the past three years. In that position, he oversaw all Product Support Sales activities and was responsible for bringing new aftermarket products and services to market. Prior to that, West spent 10 years as director, Product Support Programs, Gulfstream.
West has also been a fleet account sales manager and a Product Support regional sales manager for Gulfstream. Before joining the company in 1999, he served as executive vice president and general manager, respectively, for aviation-related businesses TBM Inc. and AC Tech in the St. Louis area.
West earned a bachelor's degree in aeronautical management from St. Louis University, Parks College campus, with a specialization in aircraft maintenance management. He is a licensed airframe and powerplant technician.
Cole, a 25-year aviation veteran, began his Gulfstream career in Technical Marketing and Sales Support. He has worked in various positions to include sales director, Preowned Aircraft Sales; vice president, Preowned Aircraft Sales; and sales director, New Business, Southeast. Cole's territory includes New England and New York (outside of the metro New York area) as well as Quebec and the Maritime provinces in Canada.