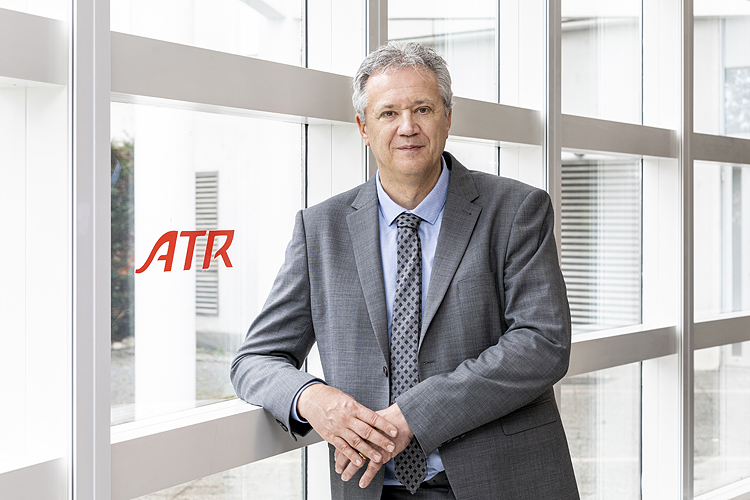 Bernard Marquez
Bernard Marquez has been appointed Head of Quality at ATR, effective March 1, 2023. By joining the company, Bernard takes the lead of an integrated and independent Quality function, reporting directly to ATR's Chief Executive Officer, Nathalie Tarnaud Laude.
Bernard brings a breadth of experience to the role after 25 years building a sound expertise in quality and engineering. During almost a decade, he drove quality improvement plans mainly for the Airbus Single-Aisle Programme and its various production sites. Most recently, he held the position of Head of A320 Family Quality Value Stream Management Performance, fostering direct or indirect teams on high performance, offering pragmatic solutions whilst always maintaining the highest levels of safety and quality.
Bernard graduated from the National Polytechnic Institute of Toulouse (INPT).