Bates Brings Decades of Experience to Gulfstream's U.K. Facility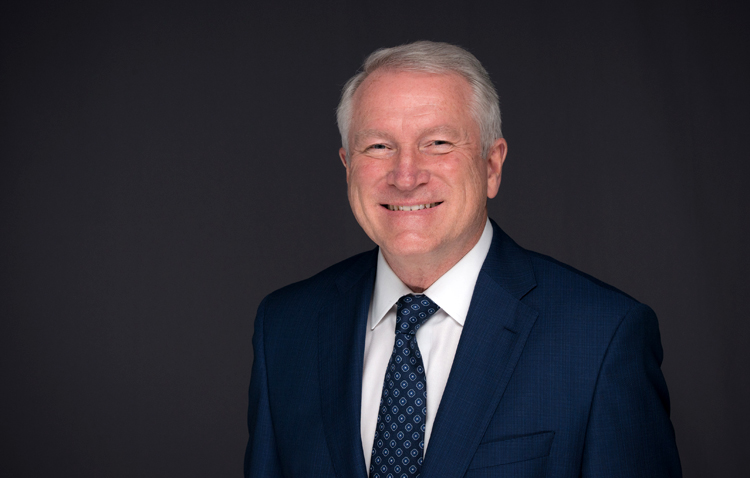 Mark Bates General Manager at Farnborough
Gulfstream Aerospace Corp. recently named Mark Bates general manager of Gulfstream's Farnborough facility in England. In his new role, Bates will lead service center operations and continue to build on Gulfstream's success in the region since the facility opened in 2020. Bates reports to Joe Rivera, vice president of service center operations.
Bates, who has more than 40 years of aviation experience, first joined Gulfstream in 2015 as a service team manager on Gulfstream's Customer Support team in Savannah. Most recently, he was a director of services overseeing maintenance for the Gulfstream G650 and Gulfstream G700 as well as entry into service for the G700. Bates also served as general manager of Gulfstream's Palm Beach facility where he was responsible for daily operations, including scheduled and unscheduled maintenance, safety, quality and customer satisfaction.
Prior to joining Gulfstream, Bates held various global leadership roles at BAE Systems where he also completed his avionics apprenticeship.
"Mark brings an abundance of customer knowledge and industry experience to the growing Farnborough team," said Derek Zimmerman, president, Gulfstream Customer Support. "His extensive background in Customer Support will enhance our customer commitment by ensuring customers have the resources they need, where they need them, in this region."
The Gulfstream Farnborough Service Center is one of Gulfstream's newest, most modern and sustainable facilities. The 225,000-square-foot/20,903-square-meter facility can easily accommodate up to 13 of Gulfstream's larger aircraft. To support its sustainability strategy, Gulfstream implemented a number of innovations at the Farnborough facility, including rainwater harvesting, radiant heating systems in the purpose-built hangar, intelligent lighting controls and heat recovery systems.