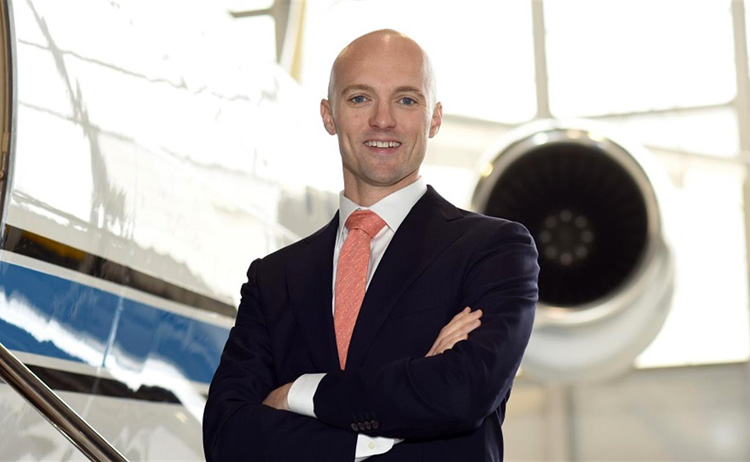 Mitch Dishman
Dassault Aircraft Services has appointed Mitch Dishman as the new General Manager of Dassault Aircraft Services – Wilmington. In his new role, Dishman will be responsible for overseeing the day to day operations of the Wilmington service center, including all MRO activities, and supervising the structural repair center.
"The elevation of Mitch to this new role, along with some other organizational changes, will help us to improve our level of service to all our customers," said Remy St-Martin, Senior VP/CEO of Dassault Aircraft Services. "Dassault Aircraft Services has seen consistent growth over the last couple of years, and Mitch has both the experience and leadership skills to help our teams become even more customer-oriented and competitive."
Dishman has been with Dassault Aircraft Services for ten years, serving most recently as director of the structural repair center. Dishman is a third generation aviation professional with a degree in Mechanical Engineering from the Georgia Institute of Technology. He's worked in the aerospace and defense industry for over 15 years and served in various positions with defense contractors prior to joining Dassault Aircraft Services.