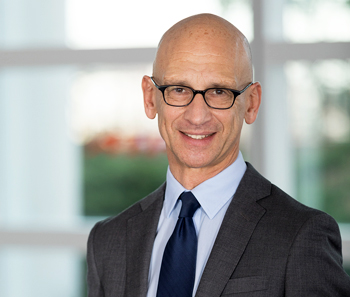 Frédéric Torrea, 53, has been appointed Corporate Secretary and General Counsel of ATR. In addition to his duties as General Counsel of ATR (since 2009) and Chief Compliance Officer (since 2015), he will now be responsible for Corporate Affairs, Institutional Relations and Environment, Communications, Facility Management and IT systems. As a member of the ATR Executive Committee, he will be reporting to the CEO, Christian Scherer.
Frédéric Torrea began his career as legal counsel at Aerospatiale in 1991. In 1996, he joined WorldSpace Inc. in Washington D.C., a company specialising in satellite digital radio systems, before becoming President of the French subsidiary, WorldSpace France, in 1998. At the end of 2001, he became legal counsel for Airbus SAS, covering various activities relating to contract and intellectual property law. Before assuming responsibility for the ATR Legal Department in 2009 and from 2006, Frédéric Torrea was the Head of the Airbus Procurement Contracts Department.
In his new position as Corporate Secretary of ATR, he succeeds Laurence Rigolini, who occupied the position from 2014 to 2017.
He holds a Master's degree in Business Law from Toulouse 1 Capitole University, as well as a Master's in Economics and Finance from the Toulouse Institute of Political Studies.