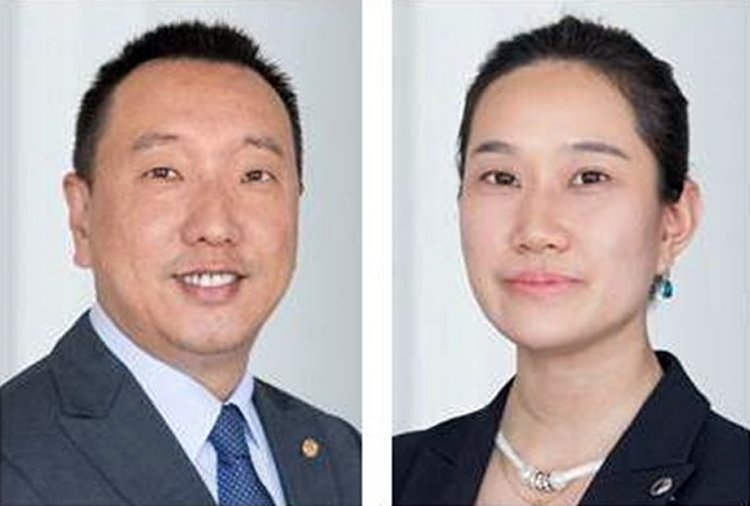 SR Technics, a world leading MRO service provider, is pleased to announce the appointments of Jianfeng (Jeff) Hu as Deputy CEO and Yujie (Jessy) Zheng as Deputy CFO. Both will join the SR Technics Leadership Team, with the Deputy CEO reporting directly to the CEO and the Deputy CFO to the CFO.
Jianfeng Hu has extensive experience in aviation maintenance and aircraft engineering, and he previously served as Vice President of Tianjin Airlines. Yujie Zheng joins SR Technics from the Grand China Aviation Maintenance Corporation, where she was the company's CFO.
Commenting on the new appointments, Jeremy Remacha, SR Technics CEO, said: "I am delighted to welcome Jeff and Jessy to SR Technics and further strengthen our Leadership Team. Both bring a wealth of experience in the aviation industry which will be a great asset in developing our business further. On behalf of the Leadership Team, I would like to wish Jeff and Jessy all the best in their new roles."