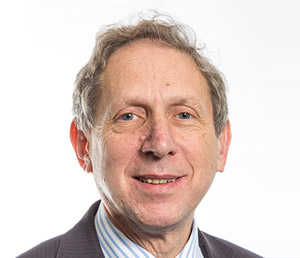 Rolls-Royce announces today that Paul Stein has been appointed as Chief Technology Officer, reporting to Chief Executive Warren East.
In his new role, Paul will be accountable for Rolls-Royce's technology investment and for ensuring its close alignment with business strategy. He will be responsible for technology investment across the business.
Currently Research & Technology Director, Paul joined Rolls-Royce in 2010 as Chief Scientific Officer. Previously he was Director General, Science and Technology at the UK Ministry of Defence, responsible for national investment in defence science and technology. Prior to that role, Paul was Managing Director of Roke Manor Research, at that time owned by Siemens and was a member of the Siemens UK executive management board, leading on technology and contributing to business strategy.
Warren East said: "Technology has never been more important to us as a company. We live in a rapidly changing world and we have to not only anticipate, but shape future technology. In his new role, Paul is accountable for maximising our competitive advantage from the group's technology investment and for ensuring that our technology strategy aligns closely with business strategy."