El Nouzha Airport transforms its operational and passenger systems with implementation of Rockwell Collins' ARINC airport solutions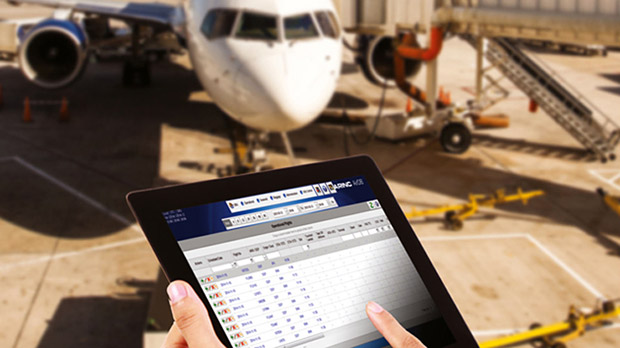 As part of a major overhaul designed to transform its operational and passenger processing systems, Egypt's El Nouzha Airport is implementing several Rockwell Collins' airport solutions including ARINC AirDB
May 15, 2017: As part of a major overhaul designed to transform its operational and passenger processing systems, Egypt's El Nouzha Airport, also known as Alexandria International Airport, has implemented a number of Rockwell Collins' ARINC airport solutions.
The airport, which closed in December 2011 and is currently undergoing extensive renovations to prepare for its June 2017 reopening, is implementing several key systems that will improve airport operations by helping avoid aircraft congestion at gates and assisting with on-time departures and arrivals.
To improve its passengers' travel experience, El Nouzha Airport is also implementing Rockwell Collins' common use passenger processing (CUPPS) system and a smart baggage solution to automate reconciling travelers with their checked bags.
"El Nouzha is strategically located in the heart of Alexandria, making it an ideal airport for travelers interested in visiting the area," said Rakan Khaled, director of operations, Airport Systems for Rockwell Collins. "The Rockwell Collins solutions will enable the airport to support its ambitious growth plans-and the resulting planes and travelers-by optimizing airport infrastructure."
ARINC airport solutions being deployed at El Nouzha Airport include:
ARINC vMUSE™ common use passenger processing
ARINC AirDB™
ARINC AirPlan
ARINC AirVUE™
ARINC LocalCheck™
ARINC InfoHub

Photo Credit: Rockwell Collins