While Civil Aviation Minister of State Jayant Sinha had declared the Union Budget 2018-19 as a 'political document', some of the plans mentioned in the fiscal budget may bode well for Indian aviation especially for the UDAN (Ude Desh ka Aam Nagrik) scheme. From improving flight operations due to poor visibility during smog in winter months to expanding the airports, many grand plans were unveiled.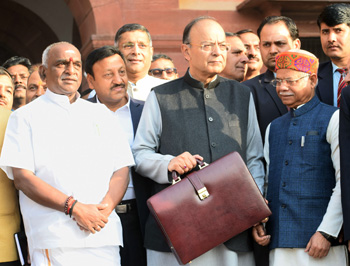 Finance minister Arun Jaitley said while presenting the budget today morning, "The Airport Authority of India (AAI) has 124 airports, we propose to expand airport capacity to 1 billion trips a year. With this step, hawai chappal wearing citizens will be able to take the hawai jahaaz." He also stated that 56 un-served airports and 31 helipads will also be connected, and operations at 16 such airports have already begun. An allocation of 1,014.09 crore for the upcoming financial year was announced for reviving 50 airports and viability gap funding in north eastern states under the flagship regional connectivity scheme.
From hawai chappals and hawai jahaaz to flight operations affected by smog, finance minister Arun Jaitley has big plans for Indian aviation
With CAPA predicting 125 million domestic fliers in 2017-18 alone, Jaitley's ambitious plan to increase airport capacity by up to 5 times to handle the billion trips seems poised to boost the UDAN.
Not only expanding the infrastructure, improving flight schedules also seems to be the goal with the finance minister announcing a special scheme to help northern states affected with air pollution. The union government will assist the state governments to set up an in-situ machinery for disposing crop residue in a manner that doesn't adversely affect the environment. The recent smog affected flight operations in a big way and this development may just get a sigh of relief for the aviation industry.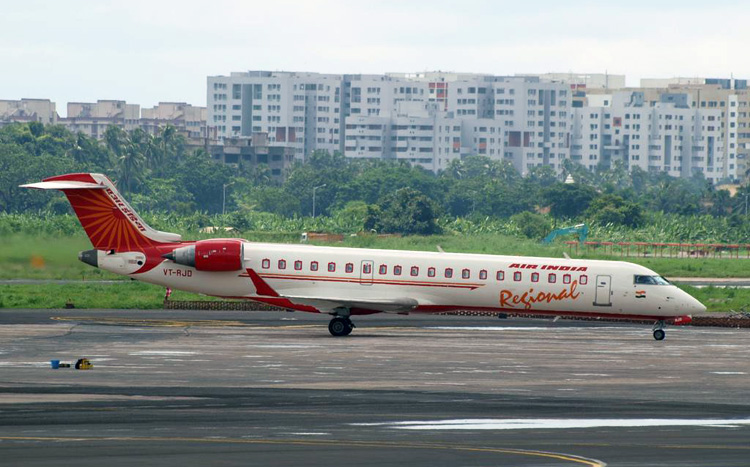 The finance minister also mentioned requiring a "necessary framework for higher investment in sea plane operations". He, however, did not elaborate about it in his speech. With SpiceJet sharing plans to buy about 100 seaplanes and Transport and Highways and Shipping and Water Resources minister, Nitin Gadkari speaking about new rules to make the aircraft an effective mode of transport, looks like a new way of flying is in the offing.
However, there are some unaddressed issues in the budget. Amitabh Khosla, country director - India, International Air Transport Association (IATA) says, "We welcome the focus on airport infrastructure capacity announced in the budget. In our 20 year passenger forecasts, IATA anticipates India will become the 3rd largest aviation market by 2024. But this is by no means guaranteed. To make this a reality, airport capacity in India needs to be augmented and expanded quickly. IATA has earlier recommended and is supportive of leveraging AAI's balance sheet for infrastructure creation and expansion. But the big question mark on capacity, and a critical area of concern for IATA , continues to be about Mumbai airport. Navi Mumbai airport is still a distant dream. In the meantime, Mumbai continues to fall behind in aviation activity, and Maharashtra state is unable to maximize the economic potential that can be delivered by aviation. We urge the government to urgently look at innovative approaches to bridge the infrastructure shortfall.'