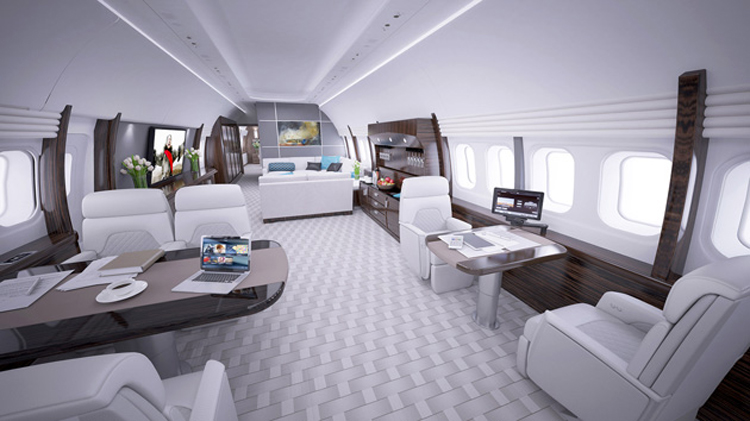 Rockwell Collins to feature latest cabin, avionics and aircraft service offerings at LABACE 2017
Rockwell Collins will showcase business aviation solutions for the Latin American market, including flight deck, connectivity, cabin and service solutions at the 15th Annual Latin American Business Aviation Conference & Expo, from Aug. 15-17.
"This year we are showcasing even more of our business portfolio at LABACE to meet the needs of our customers in the region," said Fernando DosSantos, director of sales and marketing, Americas for Rockwell Collins. "We are committed to increasing our footprint here in Brazil with broader avionics, cabin, service and connectivity offerings."
At the company's exhibit (booth #2016), experts from Rockwell Collins will be available to discuss the following key offerings: